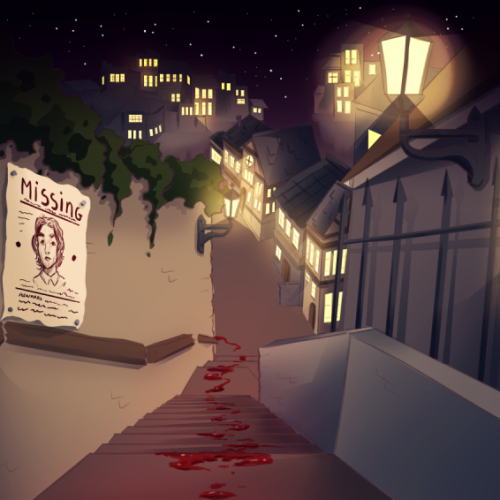 A troubled time 🩸
This story will take you back to October 1684, a time when anatomists were secretly performing human dissections. In these dark times, bodies are in short supply and demand has never been so high for a beating heart or viscera still warm...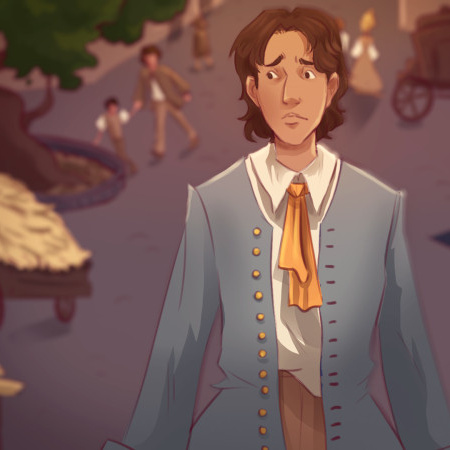 Disturbing disappearances 😰
Kidnappings are rife, and bodies are rarely found, or only in pieces at the bottom of the canal. And now your brother seems to have vanished! Fear has taken hold of the city streets and you fear the worst. You'll be on the lookout as you make your way through these dark streets in search of him...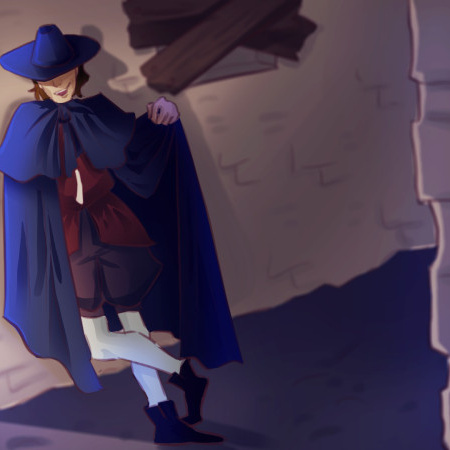 Time is running out ⏱
It's not impossible that you'll make some allies in the course of this adventure, but time certainly won't be one of them! Can you save your brother before it's too late?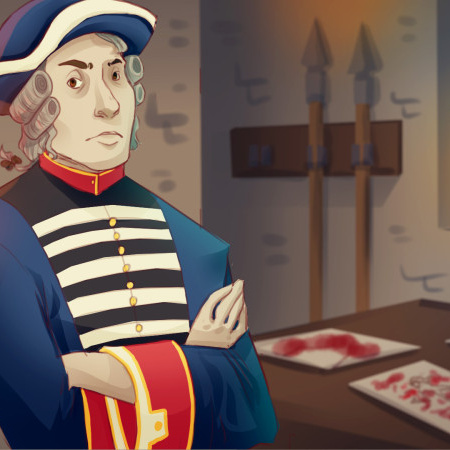 Time to investigate 🕵🏻‍♀️
Where did he spend his last hours? Who was he with? Question passers-by, keep an eye out for suspects and follow your brother's trail to find him before the worst happens...
Play Red Nights in your city or your next destination city
Choose a city
Not convinced by Red Nights?
Why don't your try ...