Plot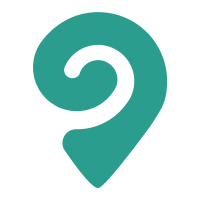 Inspired by real events, this story plunges you into October 1684, a troubled time. While the clergy firmly condemns all moral transgressions, anatomists are secretly engaged in human dissections. But the stocks of condemned men are running out and bodies are becoming increasingly rare. In the year of grace 1684, the demand for a beating heart or warm viscera has never been higher.
In recent months, there have been disturbing weekly disappearances, kidnappings are rife, bodies are rarely found, and when they are, they are found in pieces at the bottom of the canal. Fear has taken hold of the streets, people return to their homes at night and meticulously avoid every cut-throat.
But today it is your brother who seems to have vanished and you fear the worst. You quickly decide to go looking for him because every second is precious. Will you trust the police or will you try to find him by less orthodox means? Time is running out, and while you may make some allies in this adventure, time is certainly not one of them! Will you be able to save your brother before it's too late?
About the game
⏱ Play against the timer
🗺 Use the map to retrace your brother's journey
😈 Investigate to find the kidnappers
🧩 Solve all the puzzles to save your brother
🤓 Take control (team leader) in turn