The smallest town in the world? It is! Discover Durbuy's must-sees and some activities to do around Durbuy.
The Falize Anticline
Avenue Hubert Phillipart 6940 Durbuy BE
The Anticline, also known as Omalius Rock or Falize Rock, is an A-shaped rock that was formed millions of years ago, 300 million to be precise! At the top of this rock is the highest point of the old town. The rock is named after John the Baptist of Omalius of Halloy: a scientist from Liège, geologist and ethnologist.
Topiary Park
Rue de Haie Himbe 6940 Durbuy BE
An unusual garden located in the old town where you will find more than 250 sculpted plants on 1 hectare! There is everything in this park: from a sculpture of an udder manneken to a sculpted couple, to the representation of elements from the story "Alice in Wonderland". Some of the sculptures are more than 120 years old!
Durbuy little train
Place aux Foires 6940 Durbuy BE
A new tourist guide? Opt for the Durbuy little train. It will take you around Durbuy and will comment on every corner of the town to inform you about its history and its formation. You will also discover the old ramparts as well as the panorama of the old town. Departure from the Place aux Foires for a 30 minute drive.
Museum of Modern and Contemporary Art of Durbuy
Rue du Comte Théodule d'Ursel 6940 Durbuy BE
In the former "Halle aux Blés" you will find the Museum of Modern and Contemporary Belgian Art. Exclusively Belgian works of art are on display on three floors. A permanent collection allows you to admire the watercolours of Belgian artist Marcel Lucas, while twice a year there are temporary exhibitions.
Saint-Amour artisanal jam factory
Rue de Saint-Amour 6940 Durbuy BE
It is a workshop located on the heights of the old town of Durbuy where a family business produces jams, jellies, vinegars and care products. The workshop is open to the public and the shop allows you to buy these artisanal products.
The Barvaux-Sur-Ourthe Maze
Labyrinthe 6941 Durbuy BE
A little further than the centre of Durbuy is the Labyrinthe de Barvaux-Sur-Ourthe. A huge maze: 11 hectares, 600,000 grains of corn, 6 km of alleys. Another labyrinth of wooden fences is also located here and allows you to walk through the labyrinth while answering riddles. A great activity to do as a family that will amuse the children!
Adventure Valley Durbuy
Rue de Rome 1 6940 Durbuy BE
Just a few kilometres from the centre of Durbuy is the largest adventure park in Belgium! Tons of outdoor and indoor activities are offered here for young and old: tree climbing, via ferrata, net courses, playground, maze, caving, bike park,... All this is available with a pass. Some activities are also available without this pass: kayaking, bowling, escape rooms, lasergame,... It is even possible to stay there for a night. You will find everything you need in this park to spend a fun, sporty moment and live an extraordinary adventure in Durbuy.
La balade des gnomes: unusual hotel
Rowe dè Rèmoleû 6941 Durbuy BE
Situated 15 minutes from the old town, this unusual hotel offers you a unique night's accommodation. 11 different worlds await you in the rooms of the hotel: spend a night in the heart of the forest, with your head in the stars, among the gnomes or on the Trojan horse. Each room has its own universe and promises you a complete change of scenery.
Discover Durbuy by playing?
To discover the old town of Durbuy and explore its alleys while playing one of our urban Escape Games, simply download the Coddy mobile application, choose the game of your choice and start your adventure in Durbuy!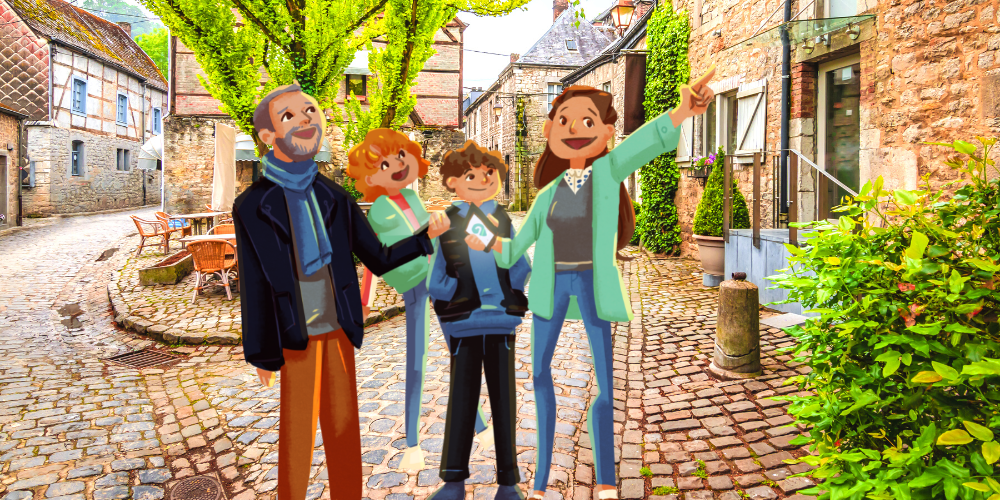 Sorcery in Durbuy
With Sorcery in Durbuy, it is the city itself that is the heart of the game, it is on it that we have focused! And like in a classic Escape Game you can time your game!
Play Sorcery in Durbuy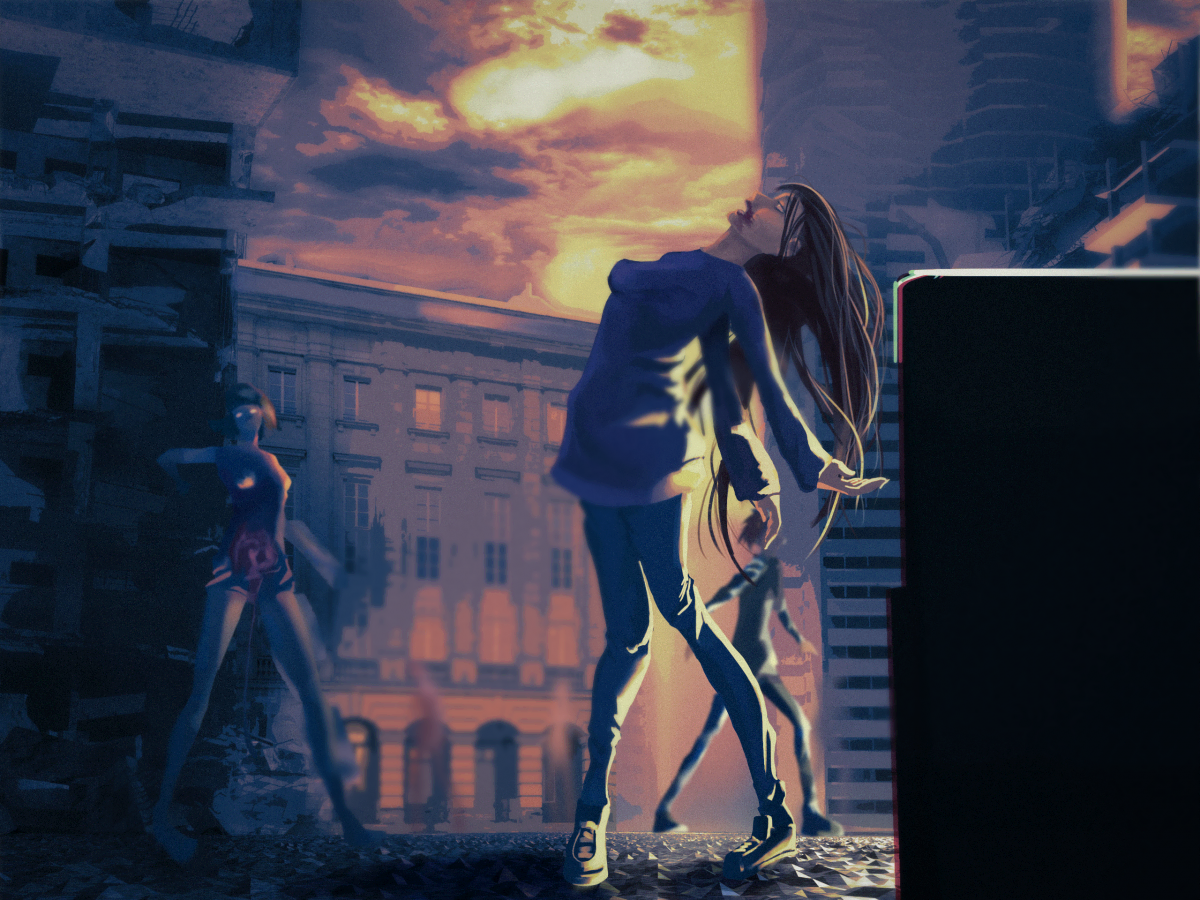 Zombie Invasion - Durbuy
Your city is put in quarantine: the Z-1 virus has spread and many citizens are infected. Resources are scare, hundred of zombies wander the streets. You and your team only have one way out and only 120 minutes to reach it.
Play Zombie Invasion - Durbuy
Here are some other articles that might interest you.